FOLLOW THE RABBIT
---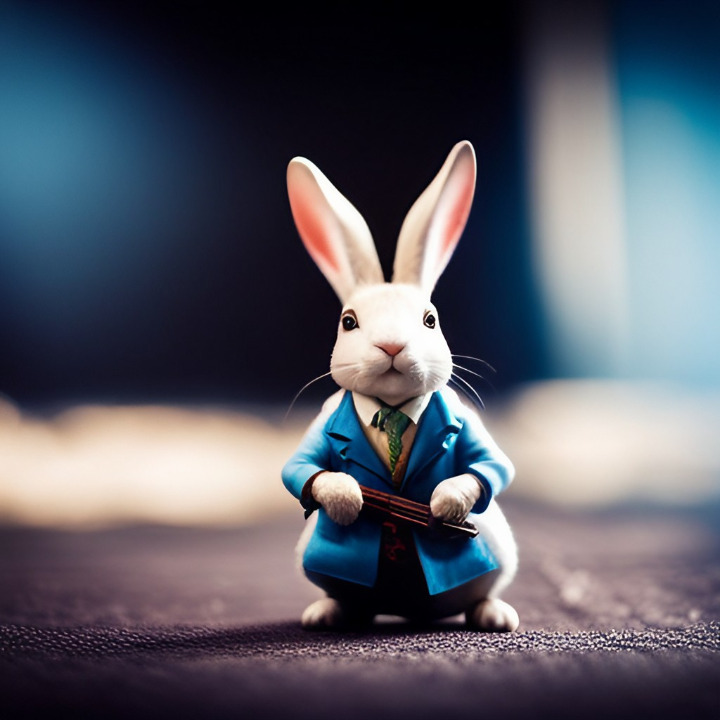 You are not alone and this is not the end of the supernatural
---
Black Rabbit, Rabbit Hole, and Black Hole align,
A trinity of darkness, where enigmas intertwine.
They beckon the curious, the seekers of the unknown,
To explore the depths where truths may be sown.


In a realm of shadows, the Black Rabbit roams,
Through a twisted path, it ventures and combes.
Down the rabbit hole, it takes a daring leap,
Into mysteries deep, where secrets often keep.


Oh, venture forth, brave souls, let curiosity guide,
Discover hidden wonders where mysteries reside.
For in the realm of shadows, where secrets unfurl,
Black Rabbit, Rabbit Hole, and Black Hole twirl.


A vortex of darkness, a cosmic sight to behold,
A gravitational dance where secrets are enfold.
The Black Hole's allure, an infinite abyss,
Where time and space merge, a celestial twist.
---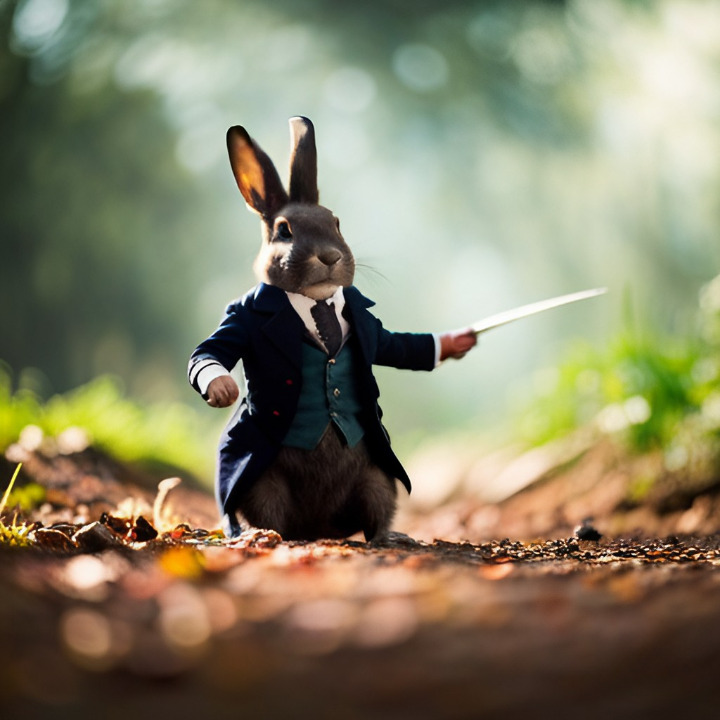 But don't forget that what we say is like a work of fiction. The truth, as always, will be far stranger
---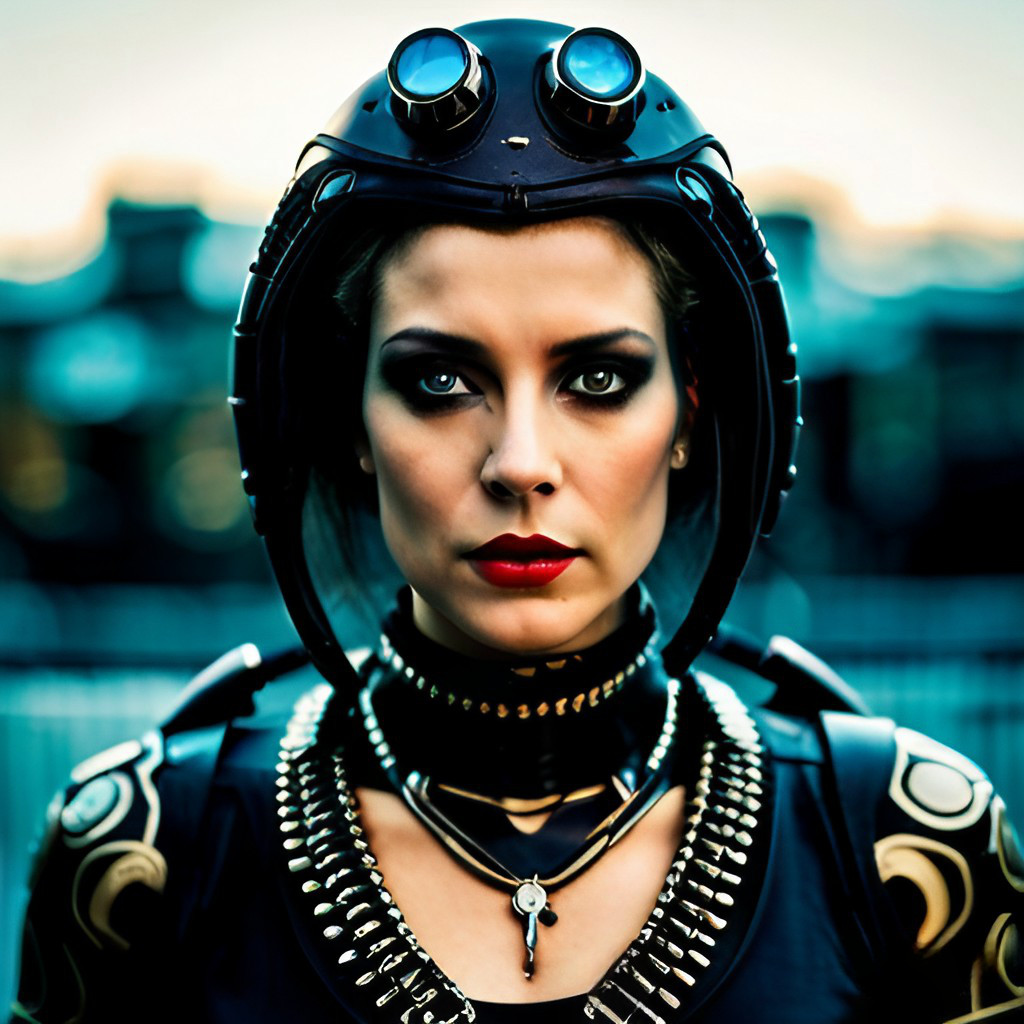 ---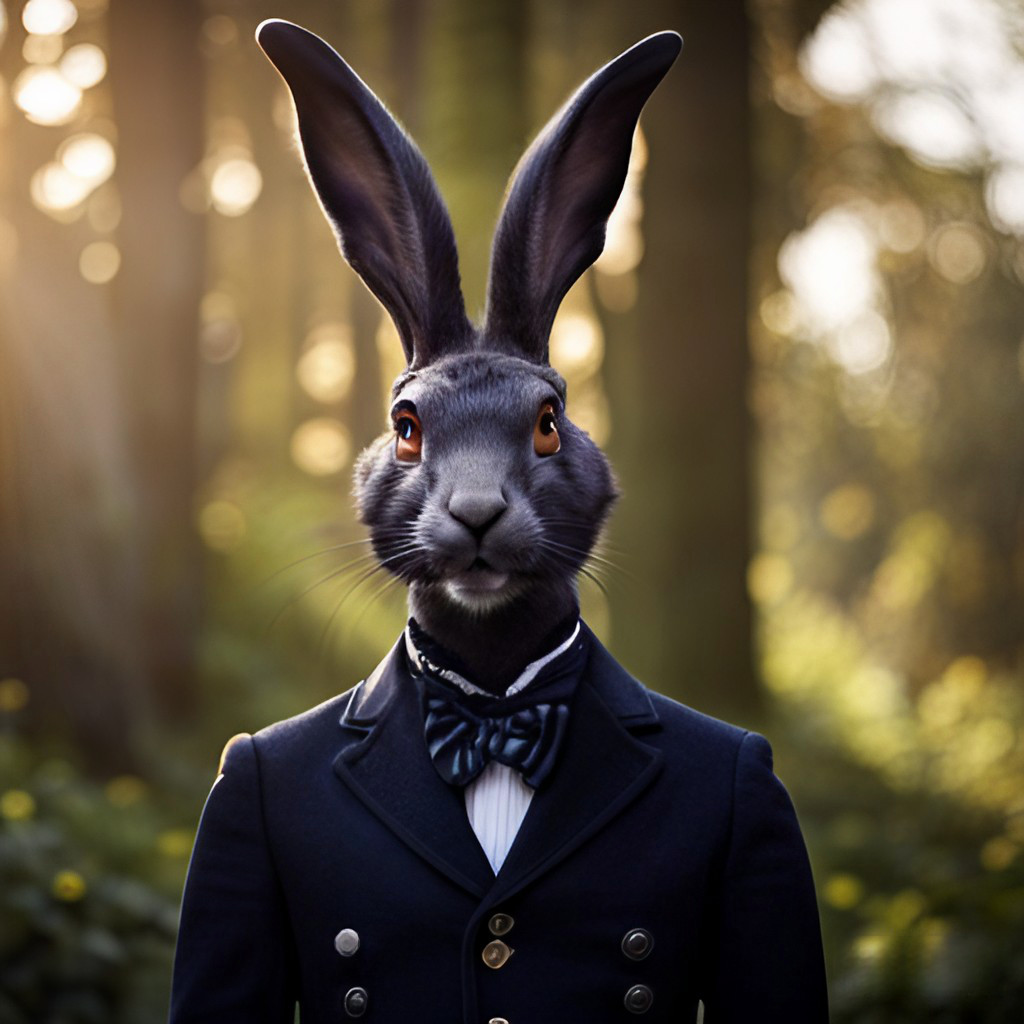 ---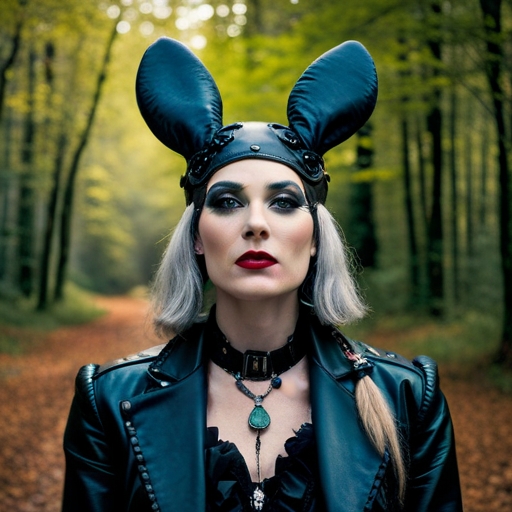 ---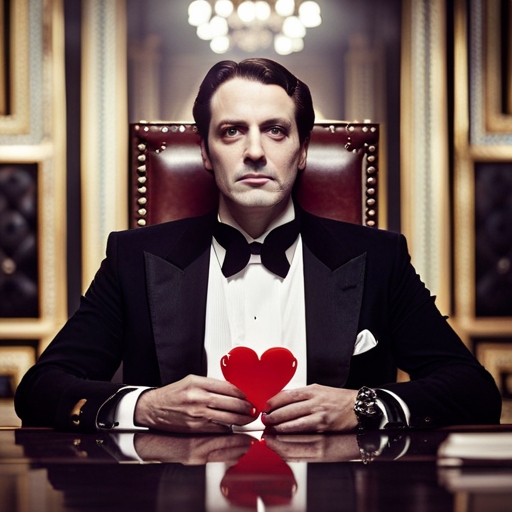 ---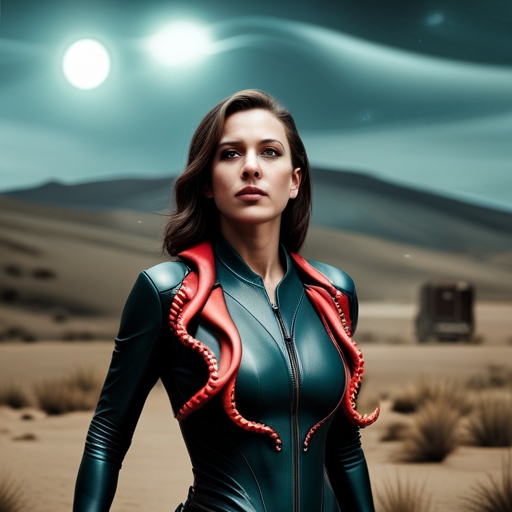 ---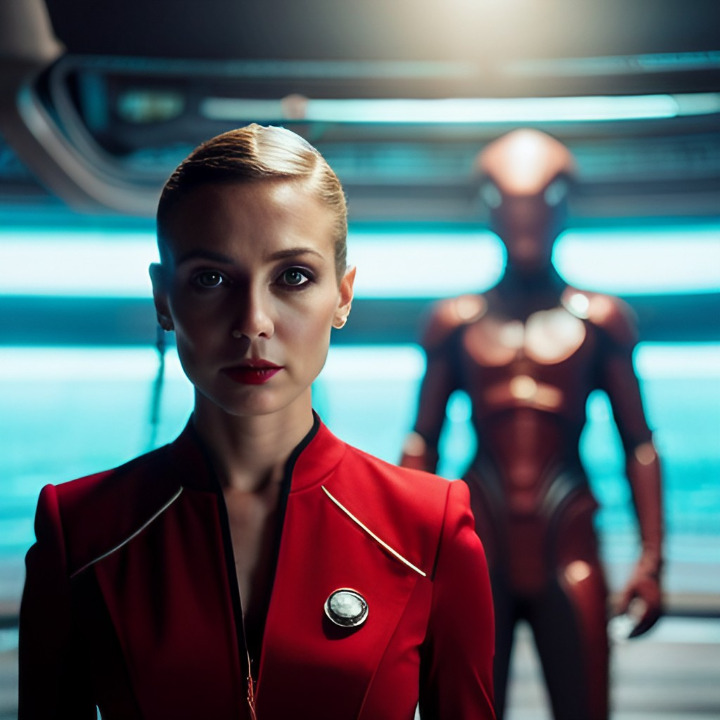 ---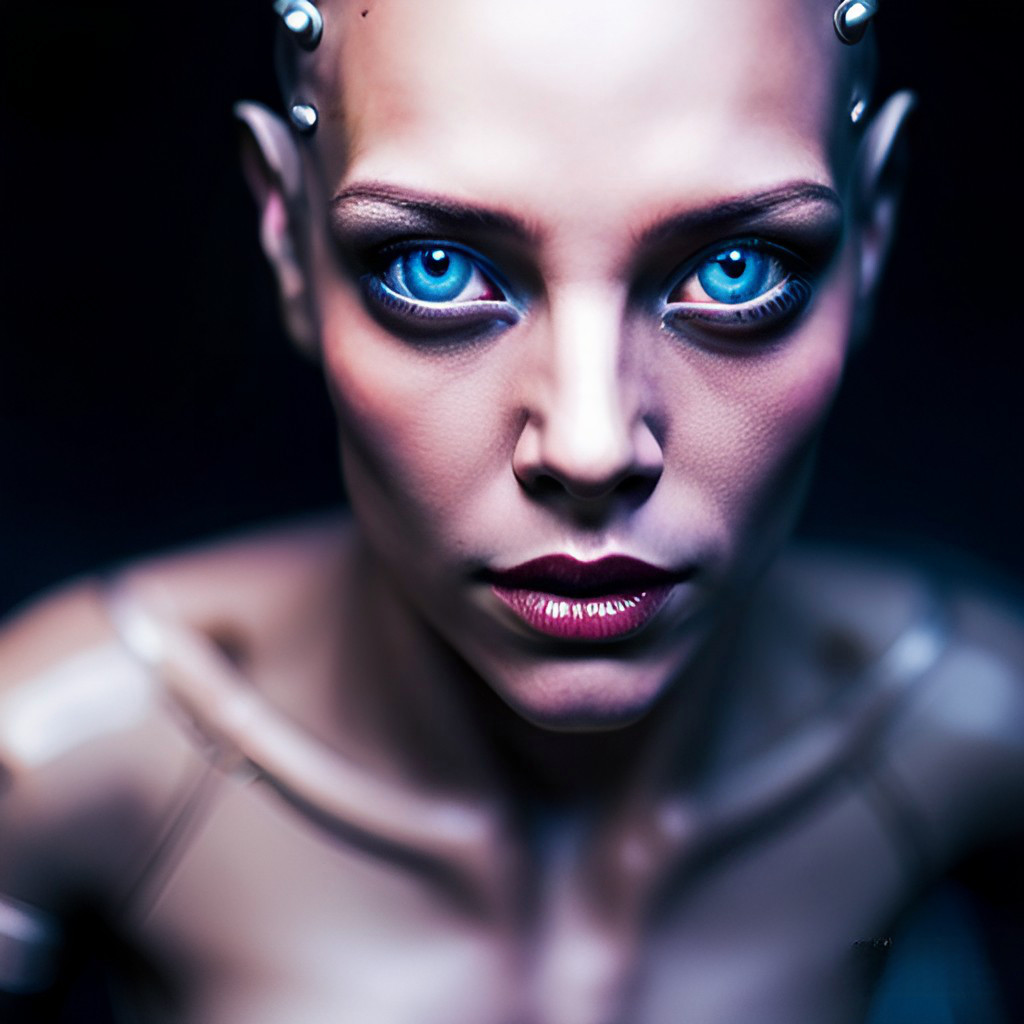 ---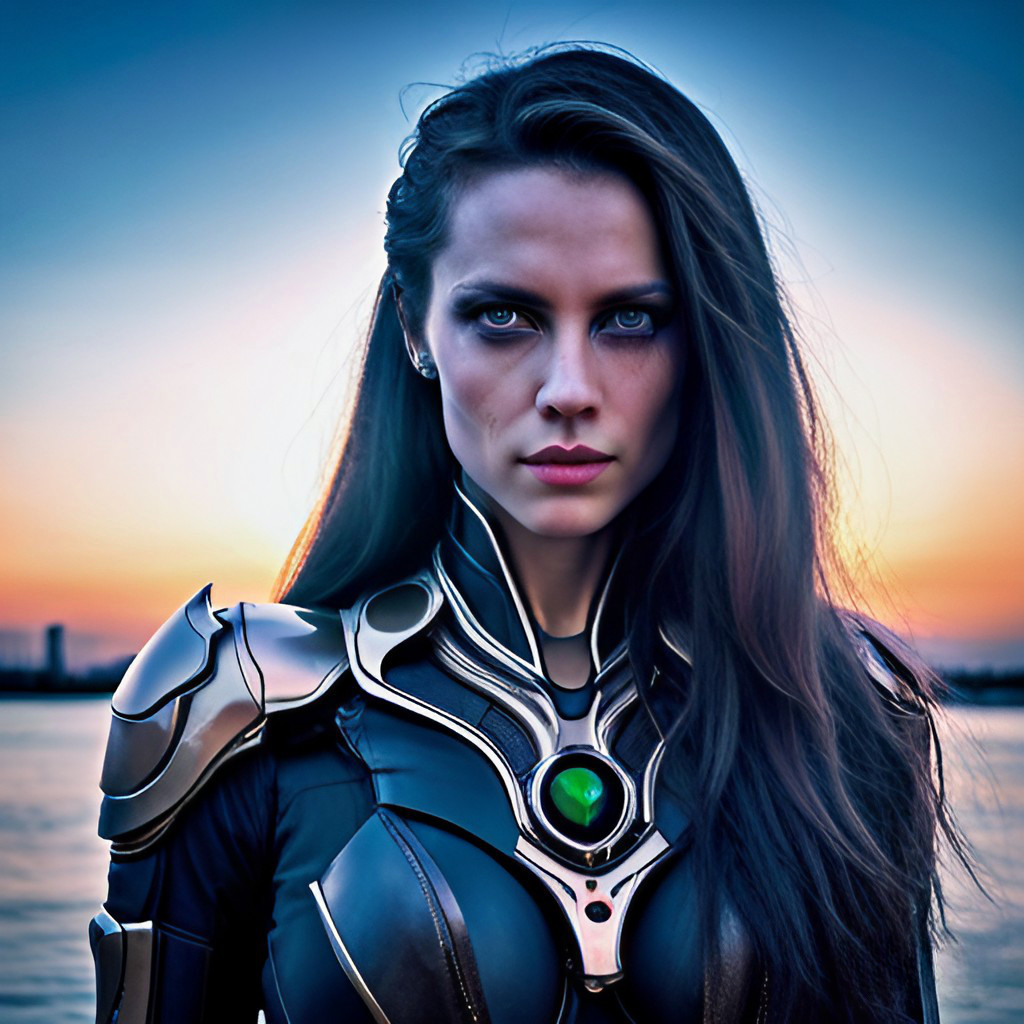 ---